07 Apr

For Sale — Garden Tractor/Aircraft Tug at KVNC

FOR SALE

Garden Tractor/Aircraft Tug.   Just serviced by mower shop.   New battery, spark plug, oil, fuel, and filters;  carb cleaned.   Runs fine.  17.5 hp should move anything.  Custom built tow hitch on front of lawn tractor.

Not recommended for Cessna with wheel pants.  

Also, a new tow bar that fits Cessna 150, 172, 182, 205, 210. Cirrus SR-22. Mooney M20. Vans RV-9A.   See cardinalaviation.net for more info.

I have $250 in the tractor and $300 in the tow bar.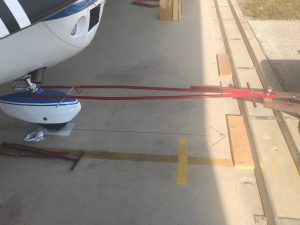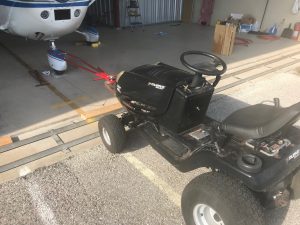 Call Steve Ulrey 312 215-6204.