15 Jun

Piper Comanche For Sale

Piper Comanche For Sale:

I have made the decision to sell my Piper Comanche.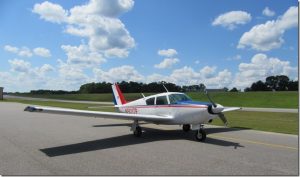 I finished a very extensive annual to bring it to top condition, touched up the paint, polished it out. It will be a super plane for someone.  Low time airframe and low time engine.  New glass all around.  Many improvements.  140 kt cruse at 9.3 gal per hour.  Super stable, complex aircraft. Paint is 8+ and inside is a good 9 rating.
Asking Price is $45k and a lot of hanger stuff goes with the sale.  Check prices on the Piper Comanche 180, on Trade a Plane.
Interested?  Contact Loel @ ph# 334-774-0328